Using Data to Tell Our Community's Story
Since our inception, AAF has produced comprehensive research reports to highlight the needs of Asian American communities, advocate for policy changes to improve access to essential services, and use data to tell the story of our community. Some of our most noteworthy publications have focused on Asian American employment, poverty, the senior population, mental health services for Asian New Yorkers, the contributions and challenges of Asian small businesses, and an analysis of city government funding for Asian communities.
Our groundbreaking research and bold policy visions have allowed us to serve as a leading, unified voice for the Asian American community. Our reports have gained the attention of elected officials, policy makers, and private and public philanthropy. With research showing that the Asian community continues to receive a paltry share of investment, our policy positions persist in pushing city agencies and private philanthropy to reevaluate their understanding of Asian Americans.
LATEST BRIEFS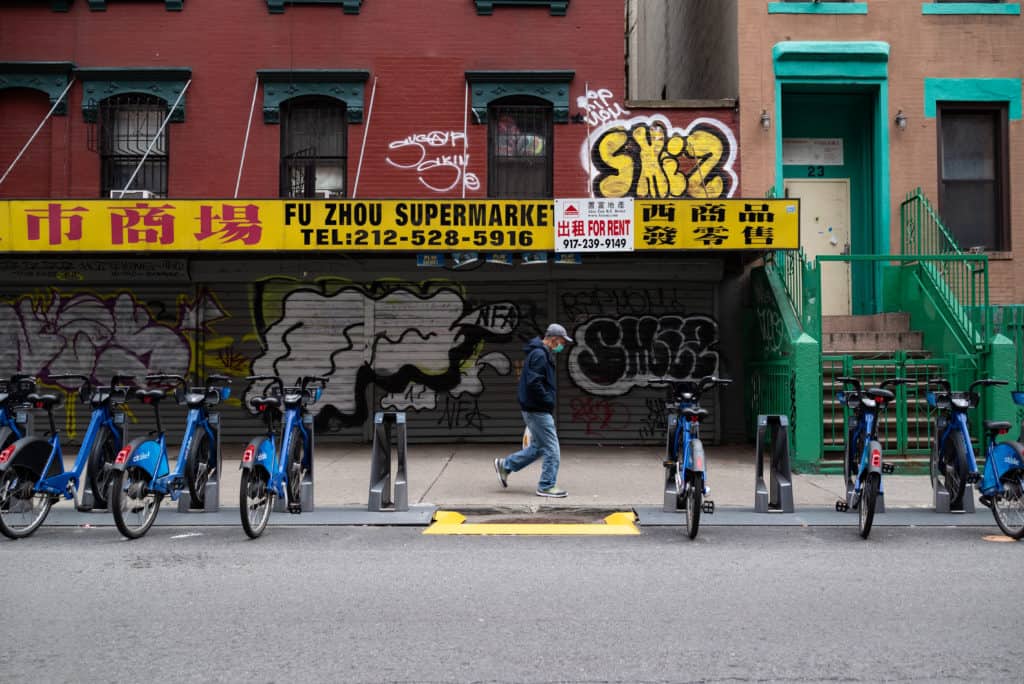 Asian American seniors, immigrants, those with less education, hit hardest by COVID-19 related job losses and poverty in New York City and State
LATEST REPORTS
CREATE IMPACT
Stand with us to change the systems that are holding our communities back from success