Since January 2020, over 2,627 Asian New Yorkers have been attacked, harassed, or shunned, leaving 72% of Asian American women stressed and 75% of seniors terrified to leave their homes.
In response to these racist attacks against Asian New Yorkers, AAF launched its landmark Hope Against Hate Campaign to bring immediate safety to our beloved communities.
AAF'S HOPE AGAINST HATE CAMPAIGN OFFERS: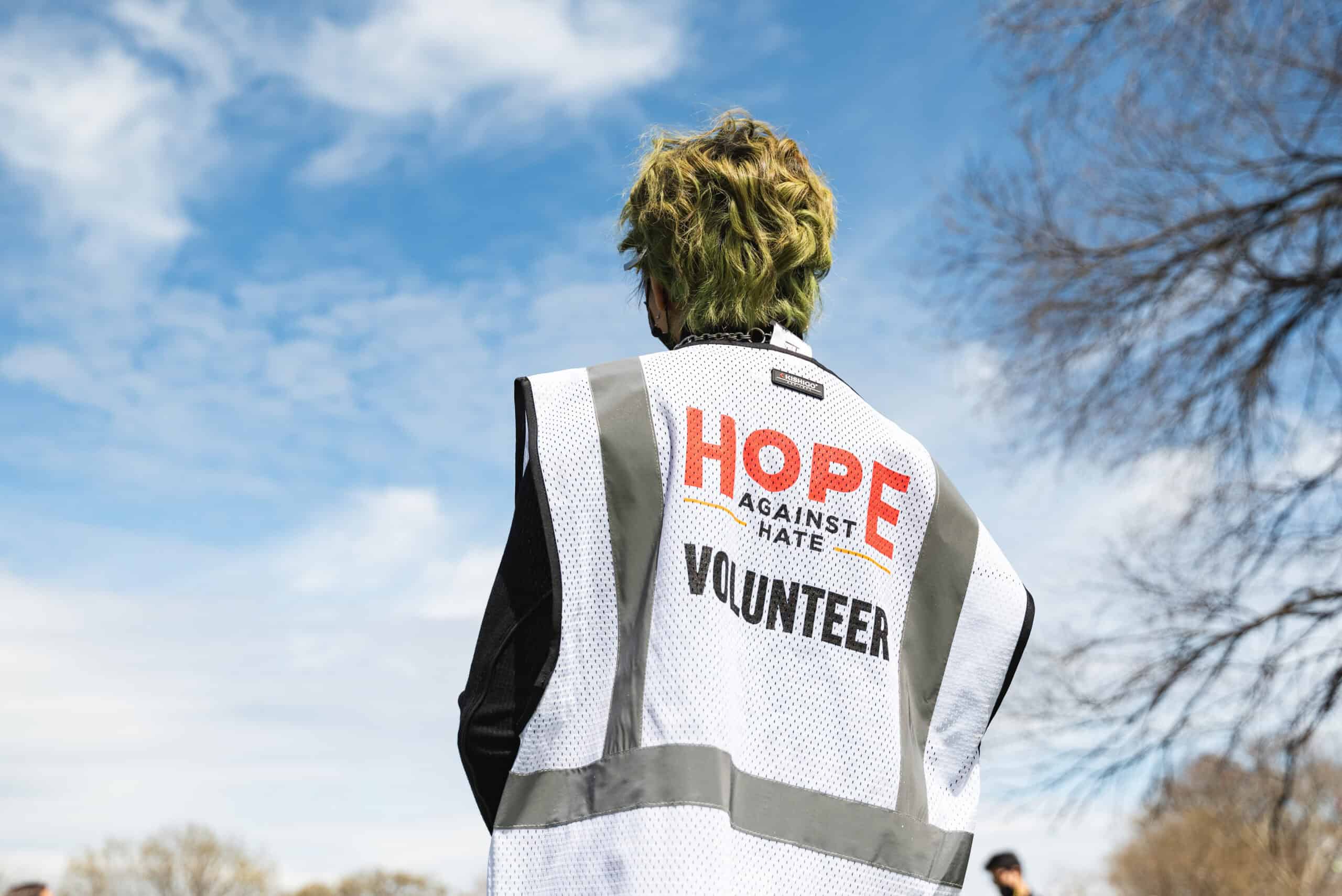 COMMUNITY SAFETY PROGRAMS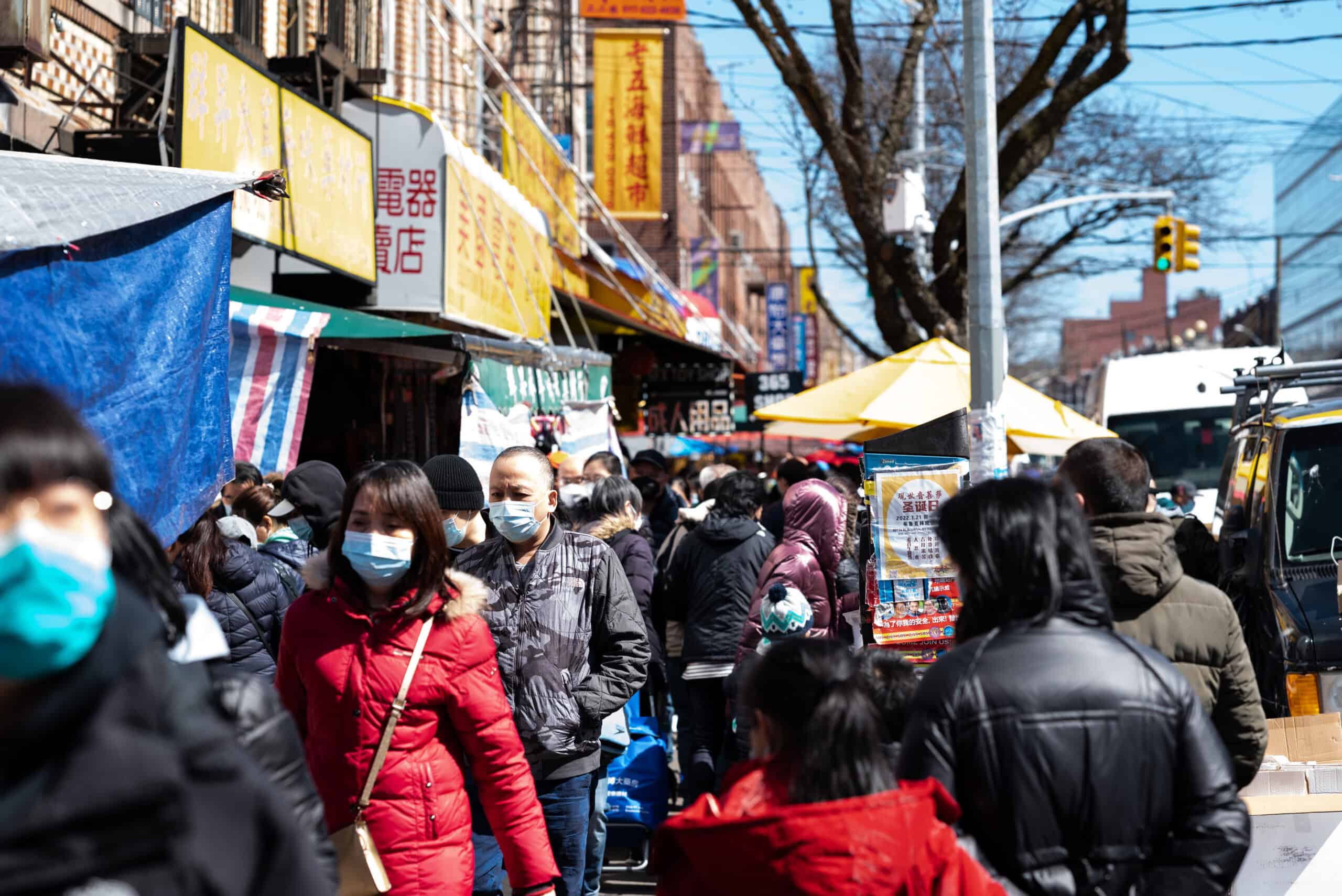 SAFE ZONES
Equipping small businesses and faith centers
to provide safety information to
impacted Asian Americans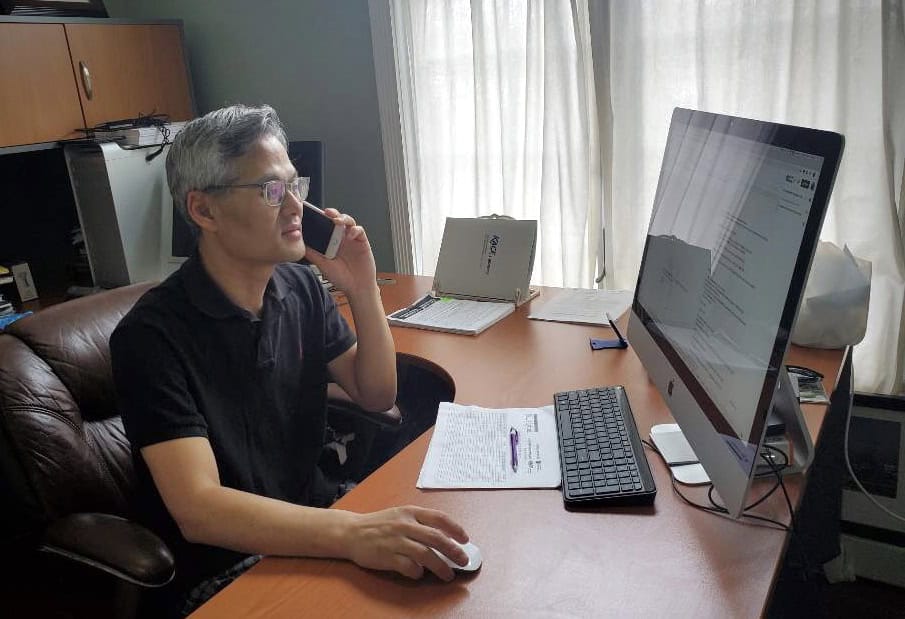 VICTIM SUPPORT SERVICES
Connecting victims to pro bono legal services
and mental health support in multiple
Asian languages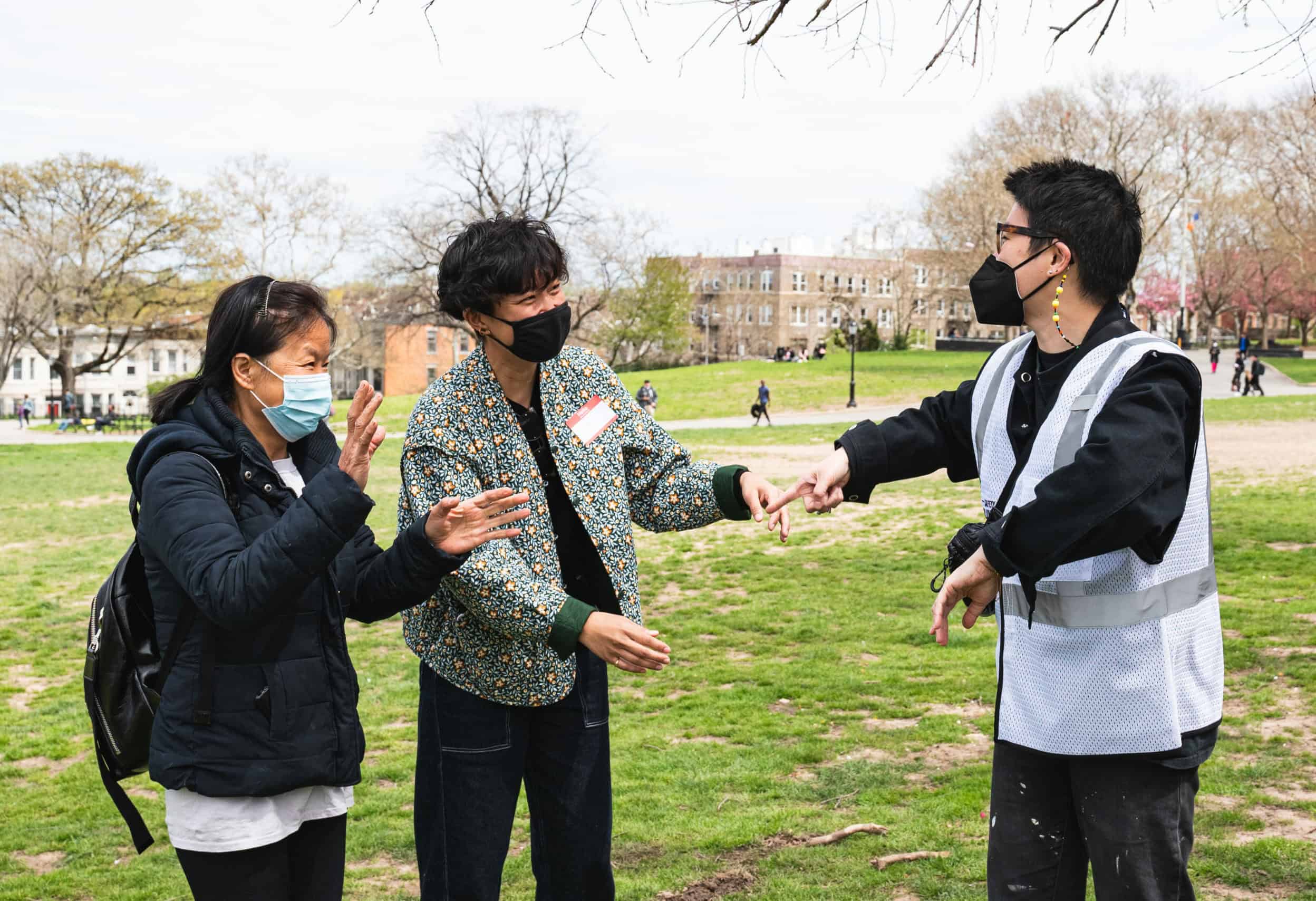 SAFETY TRAININGS
Teaching personal safety strategies
in multiple Asian languages
With the Hope Against Hate Campaign, we are taking concrete steps to create a
safer city, one in which all communities can thrive.
OUR RESULTS
Held over 80 hours of safety trainings through 44 workshops held across the City
Recruited and trained over 55 Community Companions to provide language assistance, outreach, and safety escorts

Contacted over 1,000 local community centers, faith centers, small businesses for the Safe Zones program
Recruited over 50 small businesses/community centers to provide safety resources as a Safe Zone
Reached 1,340 young people through our Hope Against Hate Youth Programming groups

Secured $7.3 million in City and State funding to support Asian-serving organizations to provide safety services
CONNECTED OVER
3,600
CLIENTS TO VICTIM
SUPPORT RESOURCES
OUR SAFETY VIDEOS AND
BOOKLETS REACHED OVER
50,000
AMERICANS
AAF TRAINED OVER
2,000
COMMUNITY MEMBERS IN
PERSONAL SAFETY STRATEGIES
JOIN OUR POWERFUL COALITION TO FIGHT HATE
We brought together a powerful coalition, drawn from our 70 member and partner community organizations; mental health providers; foundations; companies; and individuals, to keep Asian New Yorkers safe.
These partnerships continue to make a lasting impact, and we invite you to stand with us on one of the most urgent issues of our time — fighting racism.
Not only are we ensuring the immediate protection of our communities, but we are also building a more hopeful future for the 1.5 million Asian Americans who call New York home.
Meet our partners
We are so grateful to our grantees and supporters who make this work possible.
Access resources to stay safe
Learn how to stay safe with FREE resources that
AAF developed in multiple Asian languages
CREATE IMPACT
Stand with us to change the systems that are holding our communities back from success