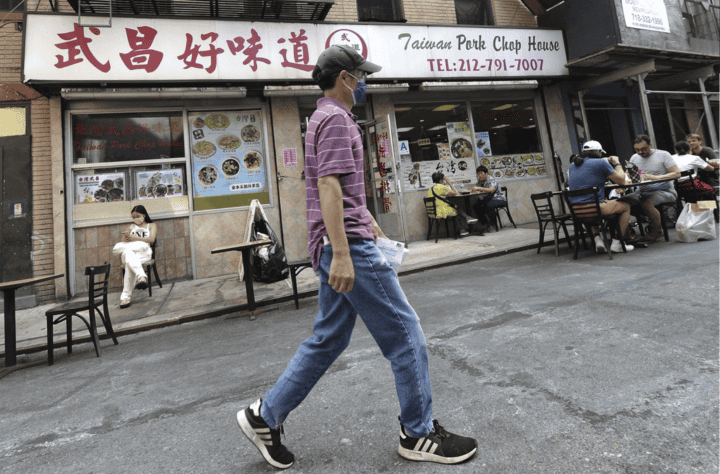 The Asian American Federation, a social services nonprofit, recently released a report looking into the impact the virus has had on unemployment in the community. It found that at the beginning of the pandemic in February, Asian Americans in New York City had a jobless rate of 3.4 percent. By May, the rate had surged to 25.6 percent, the largest increase among all major racial groups.
Howard Shih, research and policy director for the Asian American Federation, said the results "point to the precariousness of many Asian low-income workers and the vulnerability revealed by the Covid shutdown."
To read the full article, go to NBC News' Asian American New Yorkers Experienced Highest Surge in Unemployment During the Pandemic.