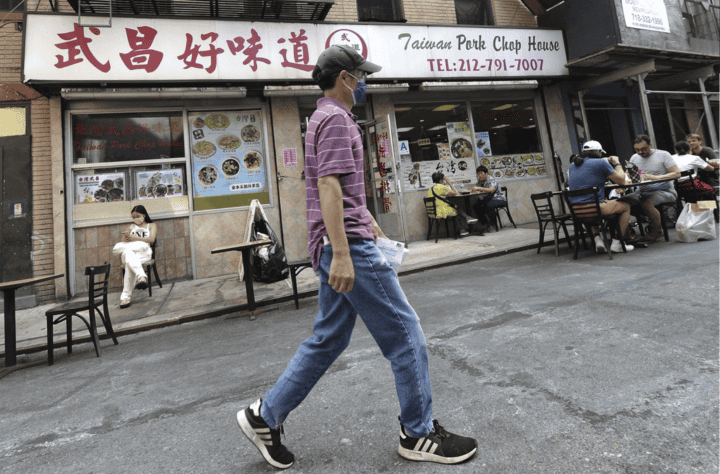 The Asian American Federation, a social services nonprofit, recently released a report looking into the impact the virus has had on unemployment in the community. It found that at the beginning of the pandemic in February, Asian Americans in New York City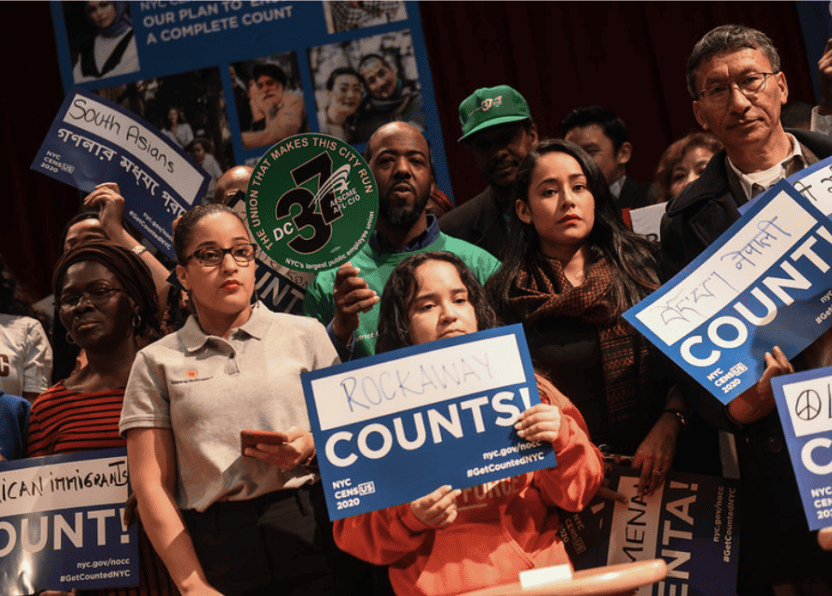 AAF was featured in an article in Gotham Gazette on Community Groups Shift Strategies After Coronavirus Blows Up Census Outreach Plans.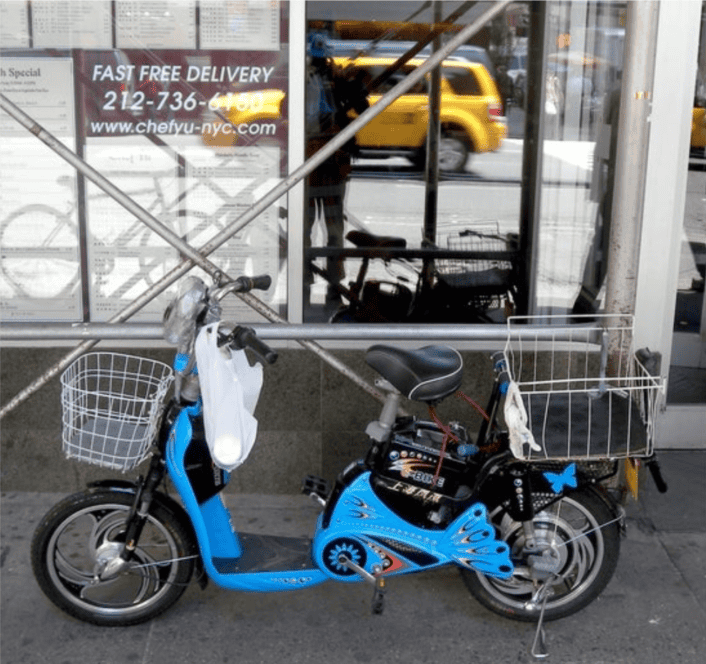 Patch New York State Legalizes E-Bikes & E-Scooters.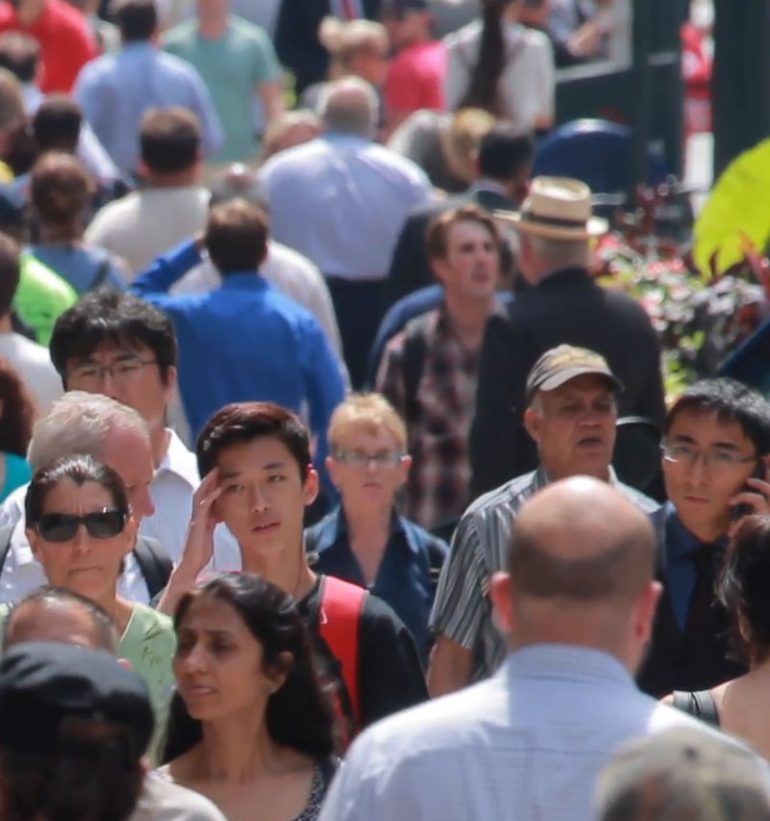 AAF was featured in The Atlantic in their article on What the Racial Data Shows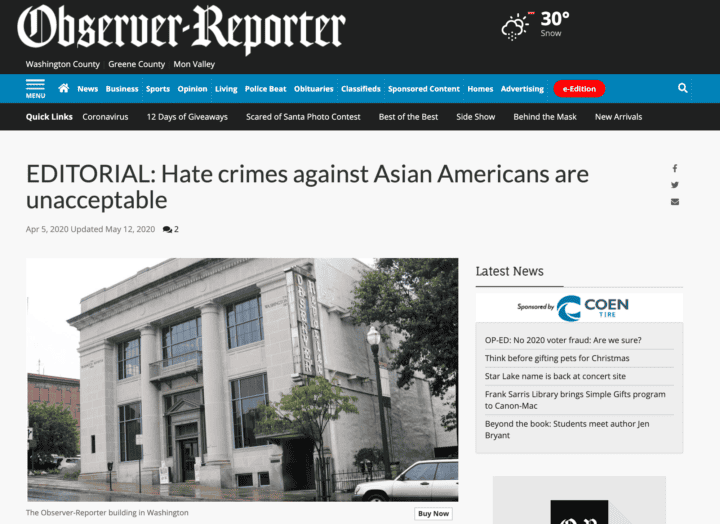 AAF was featured in an article in the Observer-Reporter on Hate crimes against Asian Americans are unacceptable.