Free Resources
The Asian American Federation offers a treasure trove of FREE resources to community members. These range from programs like safety trainings, voter education, technical assistance to help small businesses and nonprofits to thrive to useful data about New York's Asian American communities, as well as research reports and briefs that tell the story of our communities. Scroll down for more!
We also regularly host programs, workshops, seminars, rallies, and other events. Check out our events calendar for one you can join!
TAKE CARE OF YOUR MENTAL HEALTH
Mental Health Directory
Find a mental health provider that speaks your language and understands your culture.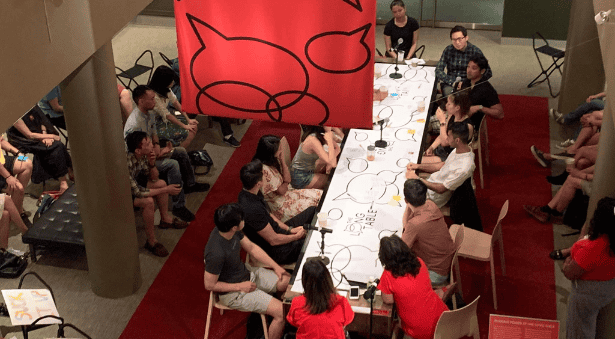 Mental Health Workshops
Community education workshops designed to help Asian Americans with anxiety, self-care, healing, and more.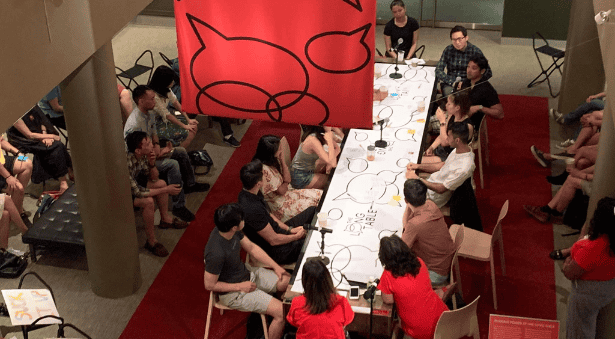 Asian American Mental Health Roundtable
Collaborating with nonprofit mental health partners to help us understand the Asian community's mental health needs in NYC.
SHAPE YOUR COMMUNITY'S FUTURE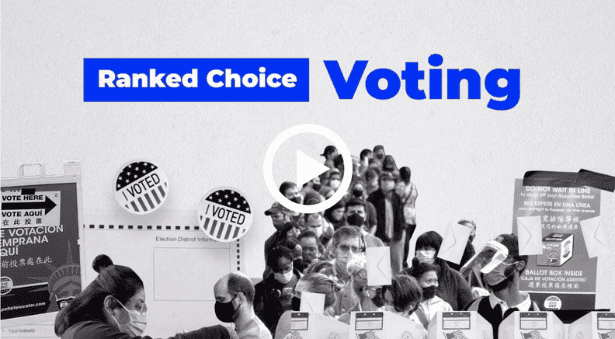 Raise AAPI Voices Video Series
Explainer video series on how Asian American civic engagement opportunities.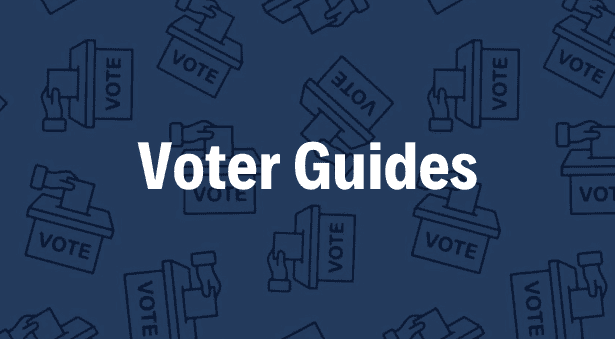 Asian Voter Guides
Detailed voter education tool available in English and eight additional Asian languages.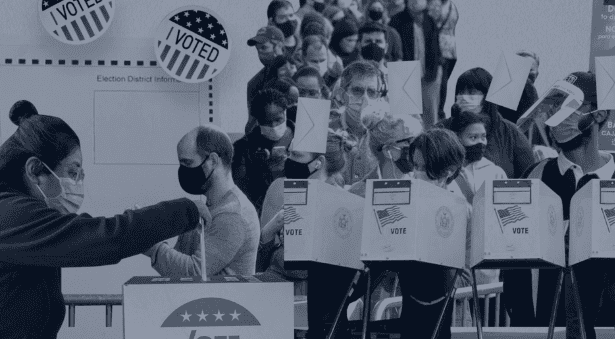 Civic Engagement Resources
Additional resources for learning how to play an active role in the civic life of NYC.
LEARN ABOUT ASIAN NEW YORKERS
SUPPORT FOR OUR SMALL BUSINESSES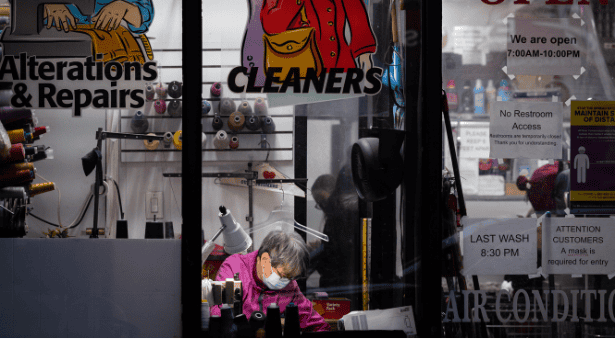 Small Business Support
Get help with business development, regulatory compliance and language assistance, financial resources, and marketing support.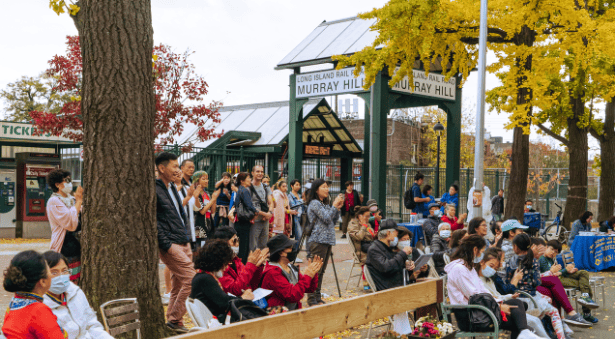 Murray Hill
Campaign to renew and promote the immigrant and Asian-owned small businesses in Queens' Koreatown.
STRENGTHEN YOUR NONPROFIT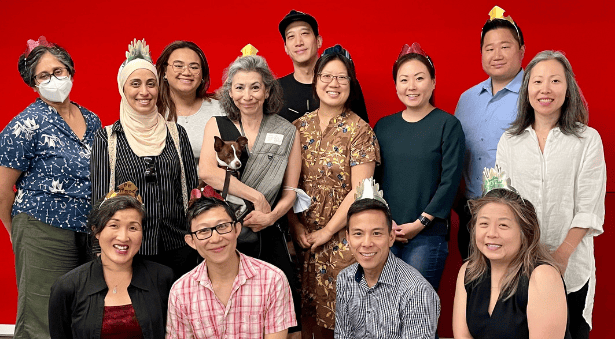 Executive Director and Deputy Director Support Programs
An affinity and professional development space for senior leaders of nonprofits serving NYC communities of color.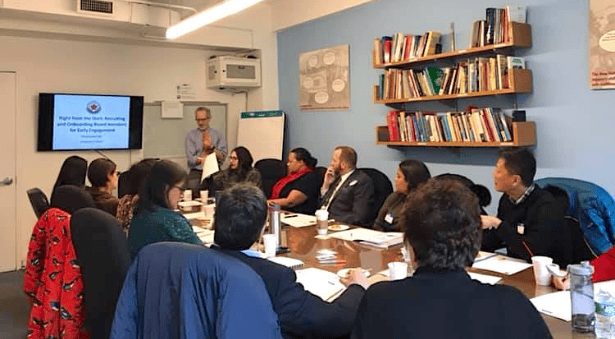 Nonprofit Support Workshops
Workshops to build skills in advocacy, board development, and fundraising.
ADDITIONAL RESOURCES
Policy and Advocacy
Policy Priorities 2023
Take a look at our policy priorities for this year in our core issue areas.
Working Groups
Seniors Working Group
Working group with Asian senior-serving nonprofits to identify and address most urgent needs of NYC's elderly Asians.
CREATE IMPACT
Stand with us to change the systems that are holding our communities back from success