Our Mission
Established in 1989, with the mission to raise the influence and well-being of the pan-Asian American community through research, policy advocacy, public awareness, and nonprofit support, AAF is the largest umbrella leadership organization in New York serving diverse Asian American communities that make up the fastest-growing population in the city, state, and country.
What We Do
In partnership with our 70 member and partner organizations, we represent the collective interests of 1.3 million Asian New Yorkers, across critical issue areas such as immigrant integration, mental health, economic development, and civic engagement. We are working to make sure the pan-Asian community remains visible, our needs are addressed, our contributions are valued, and our stories are told. And we do this by providing expert research, strong advocacy, and training pan-Asian profits to be better at serving their communities.
AAF is the one of the strongest leadership voices advocating for better policies, services, and funding that lead to more justice and opportunity for Asian immigrants, one of New York City's poorest and most underserved communities. We support Asians from 20 ethnic groups—diverse in language, culture, and religion—that make up New York's Asian community through:
Research
Our reports provide hard data on issues affecting the Asian American community, such as poverty, mental health, and limited access to economic opportunity. In addition, our reports provide policy recommendations to address those challenges.
Advocacy
We advocate to implement our research recommendations with elected officials, government agencies, and private philanthropic institutions in order to affect changes in policy.
Direct Services
When our research uncovers new and underserved needs in the community, we design direct service programs that address these gaps. We raise money for these programs and re-grant funds to member organizations who can help us implement the programs on the ground.
Training Nonprofits to Succeed
We provide workshops, capacity building, and mentorship to our member organizations, allowing them to thrive as nonprofits.
Impact
We use our research to tell the stories of our community to the people who make the decisions – whether it is the story of seniors being assaulted on the streets in anti-Asian incidents, or the narrative of Asian small business that has been left behind in the recovery, or lack of culturally competent mental health resources.  Our advocacy has helped to increase funding support for mental health services to the community.  We are also proud of leading Census 2020 efforts for the Asian American community in New York in the midst of the pandemic and helping to push pan-Asian self-response rates above the citywide average.
Our Team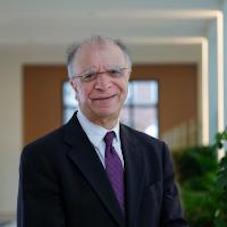 Muzaffar Chishti
Secretary
Director, Migration Policy Institute New York University School of Law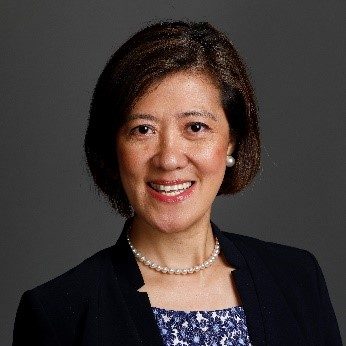 Actuarial Business Director
Empire BlueCross BlueShield
CREATE IMPACT
stand with us to change the systems that are holding our communities back from success