AAF worked with experts from the Center for Anti-Violence Education to develop safety resources that teach members of our community how to defend themselves if faced with anti-Asian violence. The flyers, which are available in six Asian languages in addition to English, outline how individuals can safely intervene if they witness someone being targeted. These leaflets also teach how to de-escalate threatening moments and use verbal and/or physical methods to safely escape a hostile situation.
To download for free, click on the links below:
And learn more about the Community Safety Program here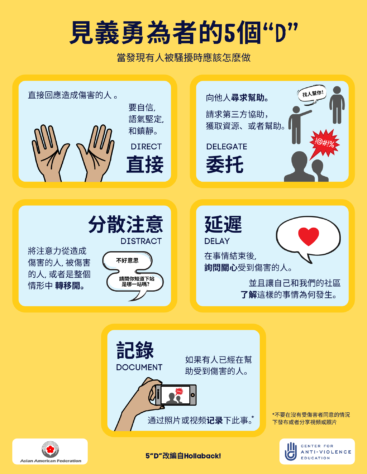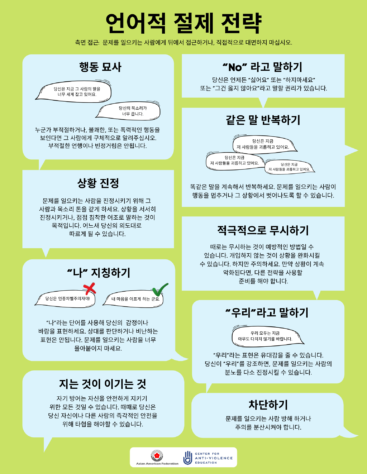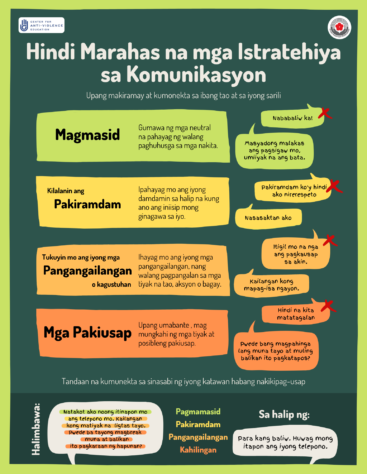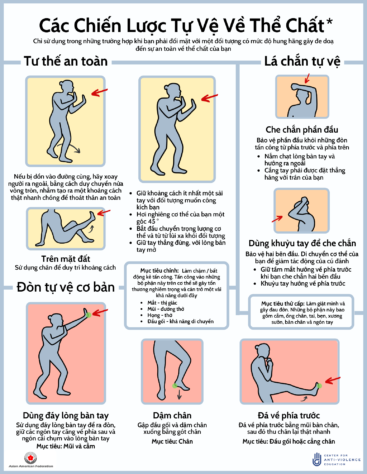 DOWNLOAD AAF's Stay Safe from Hate BOOKLET
Want all of these strategies in one, easy-to-access booklet?
Download our Stay Safe from Hate Booklet that includes these proven and effective methods recommended by experts at the Center for Anti-Violence Education in all the Asian languages shown above, namely Traditional Chinese, Simplified Chinese, Korean, Tagalog, Japanese, and Vietnamese – plus English!
CONTRIBUTE TO KEEP MORE PEOPLE SAFE
There have been more than 1700 incidents of anti-Asian hate in New York City and too many of these have been directed against our elderly community. Our Stay Safe from Hate booklet has essential pages that show how to stay safe from an attack. So many in our community do not know how to speak English or access the internet, and these visual, clear instructions in languages that our community members speak makes this an important resource.
Over 55,000 of these booklets have already been distributed – and we'd like to get these booklets into even more hands.
Please consider making a donation to help us print and distribute more booklets. Every dollar matters and is most appreciated.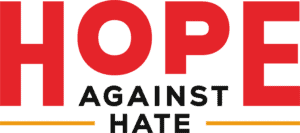 CREATE IMPACT
Stand with us to change the systems that are holding our communities back from success