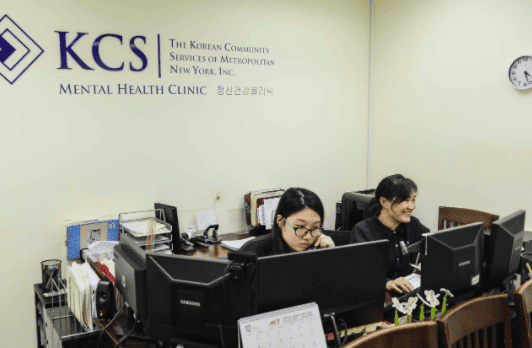 They laud ThriveNYC program for raising awareness, but say it lacks programs meeting unique cultural needs of city's Asians.
The case last month of an allegedly mentally-ill Asian woman charged with stabbing several people has highlighted what advocates say is a troubling insufficiency in mental health care services for New York City's growing Asian population.
The system is hampered by a shortage of culturally fluent providers, wait times that can stretch to weeks and a lack of adequate governmental funding, the advocates say.
Jo-Ann Yoo, executive director of the Asian American Federation, a New York-based nonprofit, said local organizations offering mental-health services to Asian New Yorkers are overwhelmed by demand.
To read the full article, go to The Wall Street Journal's Advocates Push for Better Mental-Health Care for Asian New Yorkers.