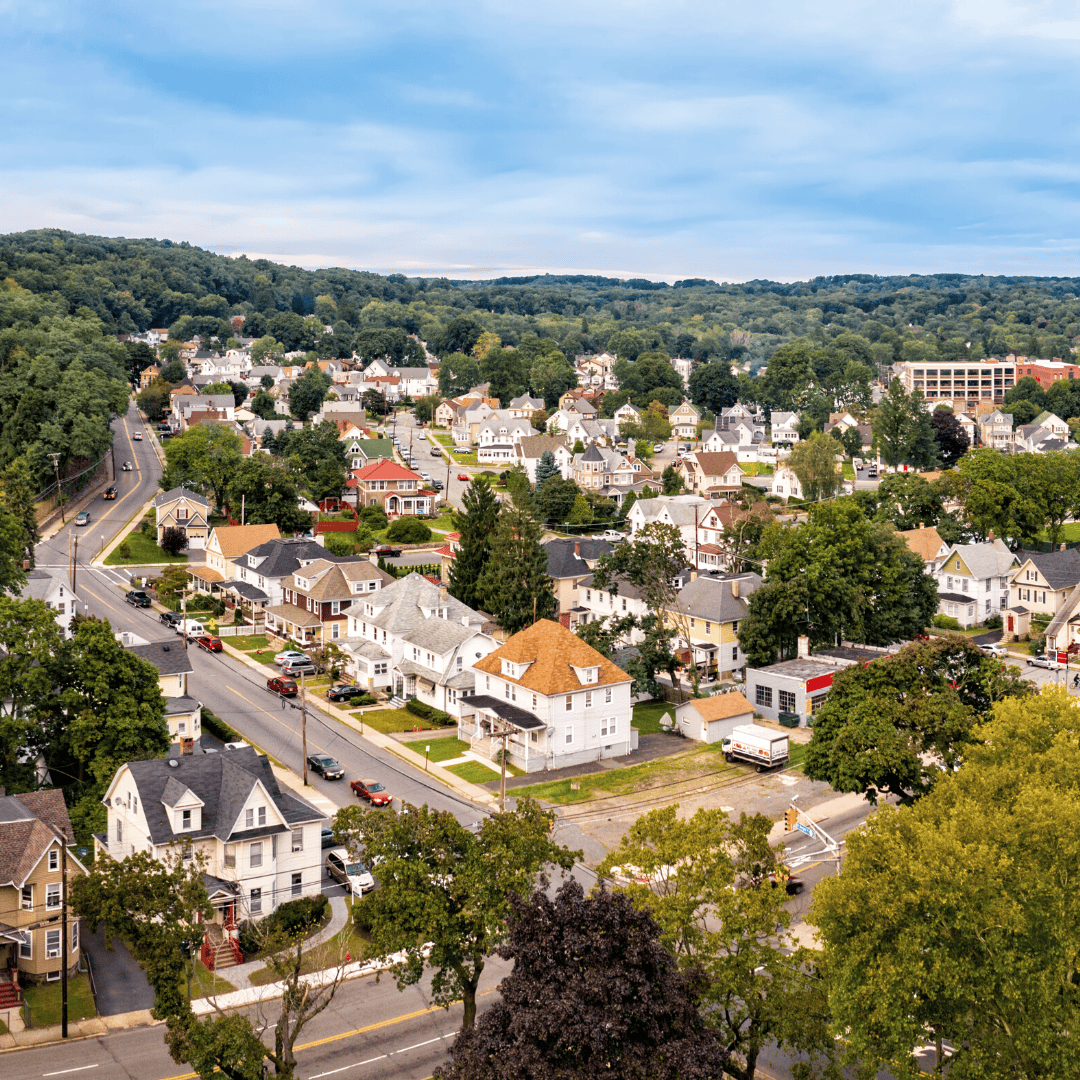 This report provides a fresh perspective on the rapidly emerging Asian population in New Jersey.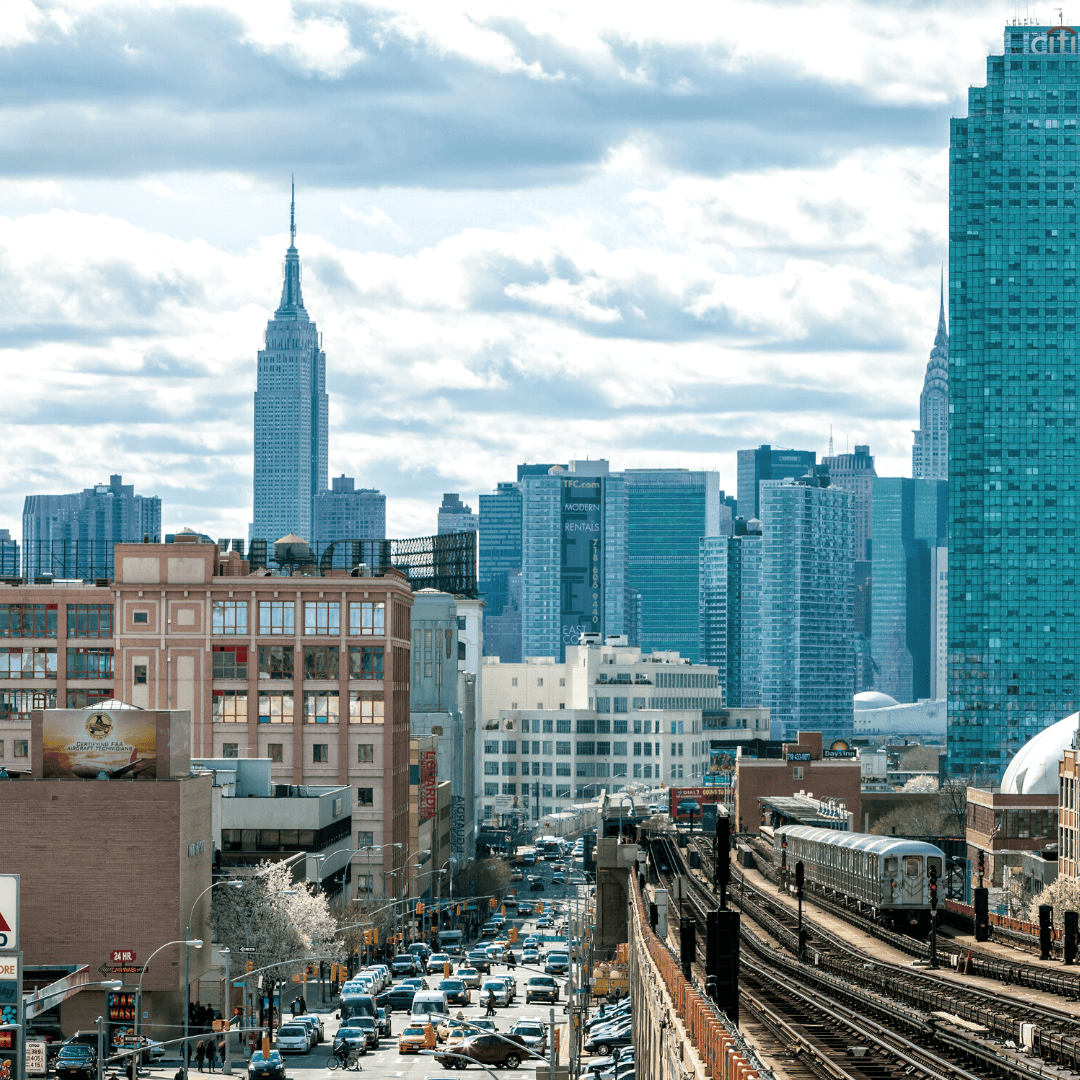 With one in six NY'ers identifying as Asian, this report analyzes this transformation.
A report on how Asians - the fastest-growing voting bloc in NYC - are reshaping the City.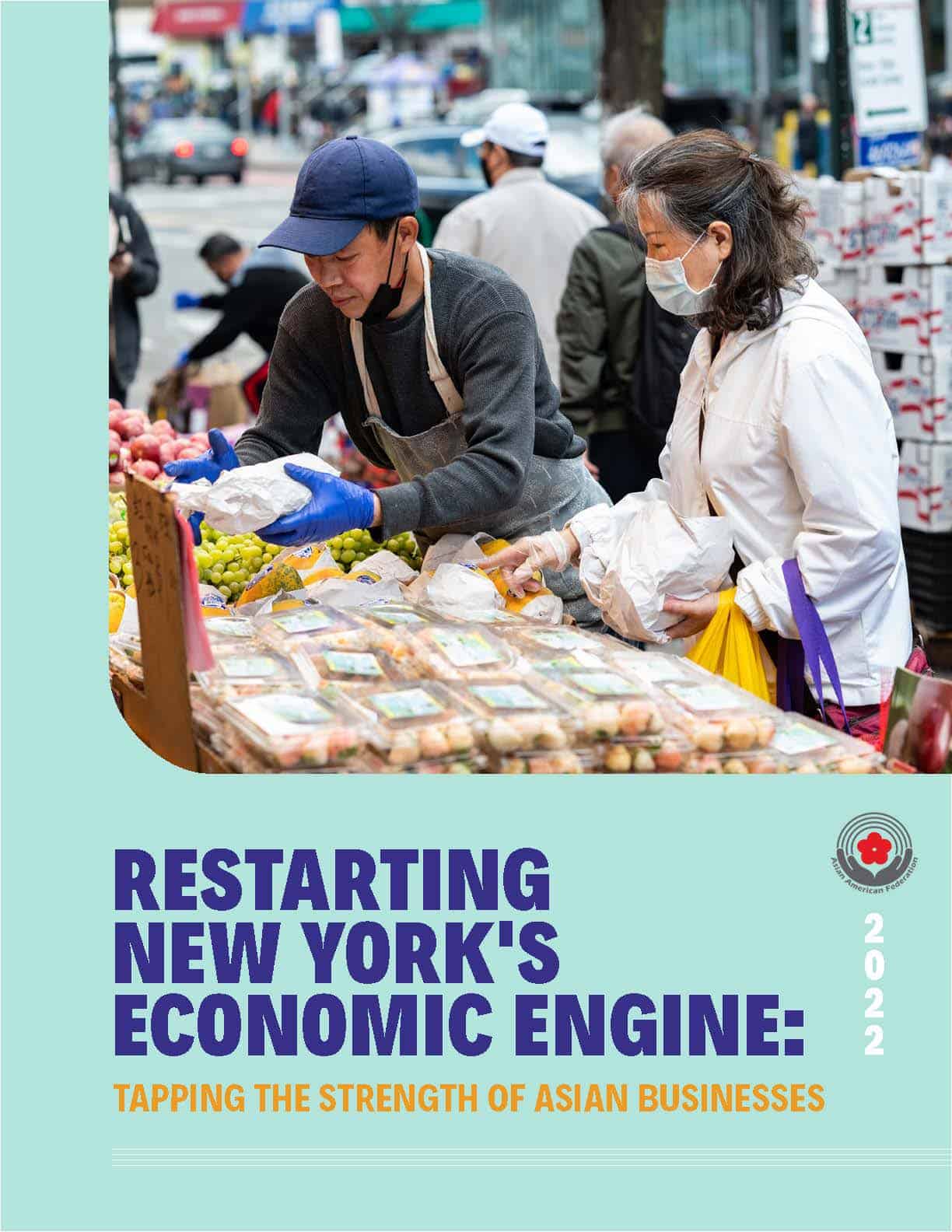 Asian-owned businesses have long been the New York metropolitan area's economic engine, accounting for 20 percent of all businesses before the pandemic.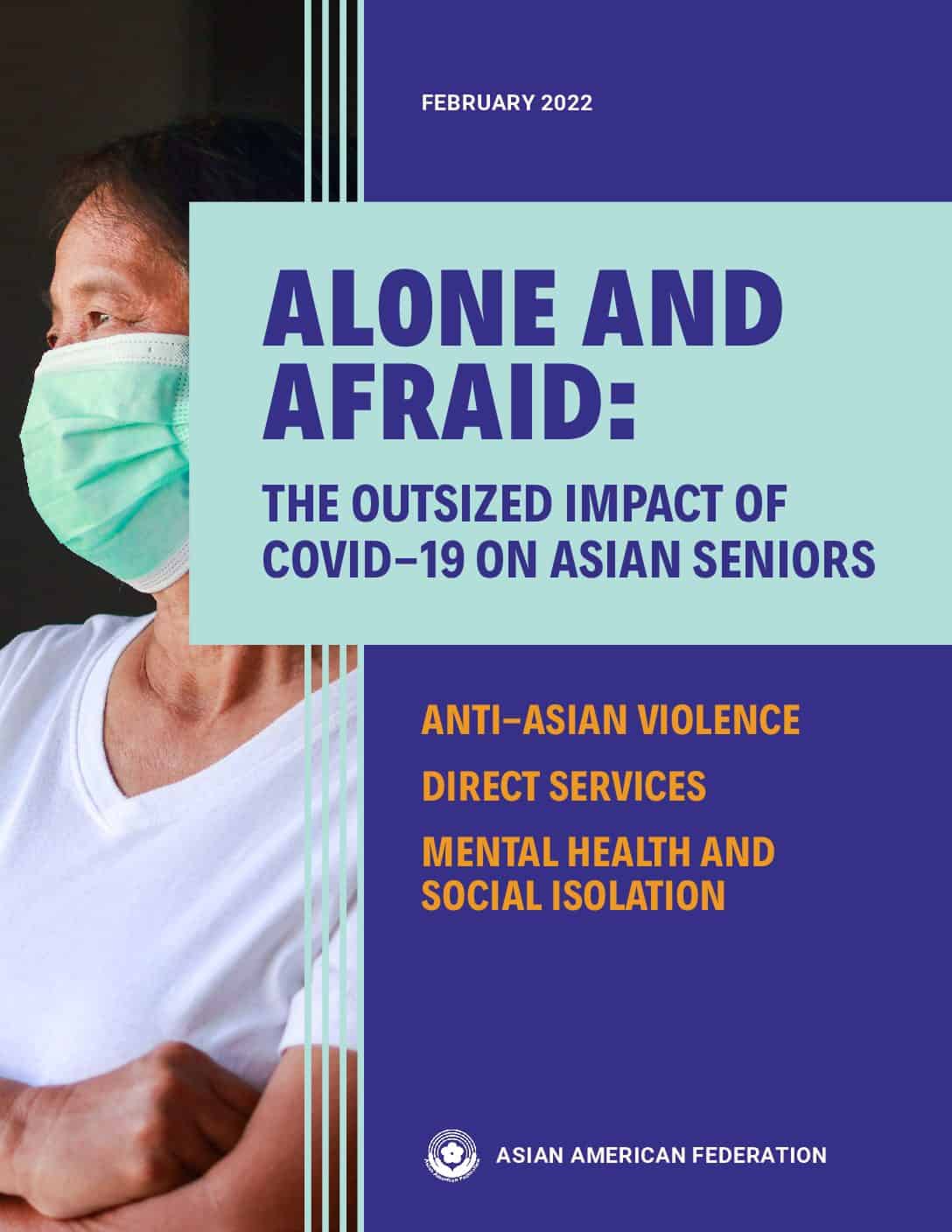 The Asian American Federation's Seniors Working Group (SWG) consists of 12 organizations who serve approximately 125,000 low-income seniors annually.